Battlefield Tours
Nearly all of us have a connection to WW1 or WW2 and a story to tell or research. What happened then still affects us today. Many feel the need to mark the anniversary or to learn about these historical events and Francourt Events is here to help.
We arrange bespoke battlefield tours to Ypres, Somme and the Chemin des Dames, with added excursions to explore the Aisne region and especially the Champagne region around Reims.
For schools our mission is to educate, inform, and entertain students. We not only organise visits to key battlefield sites, but can also organise trips to local schools for classroom presentations. The aim is to stretch the abilities of each student in their creative thinking and to encourage them to take part in group activities.
For sports clubs and youth organisations such as the Scout Association, Girlguiding UK, for Historical Societies and Ex-Service Associations, we can also organise carefully planned and managed tours combining learning and fun.
We mainly specialise in organising bespoke battlefield tours taking to include well-known destinations such as Ypres, the Somme and the Marne.
We also invite you to discover lesser-known destinations such as the Chemin des Dames and Caverne du Dragon (Dragon's Cave) at Craonne which are equally fascinating.
European Rugby Festival for Schools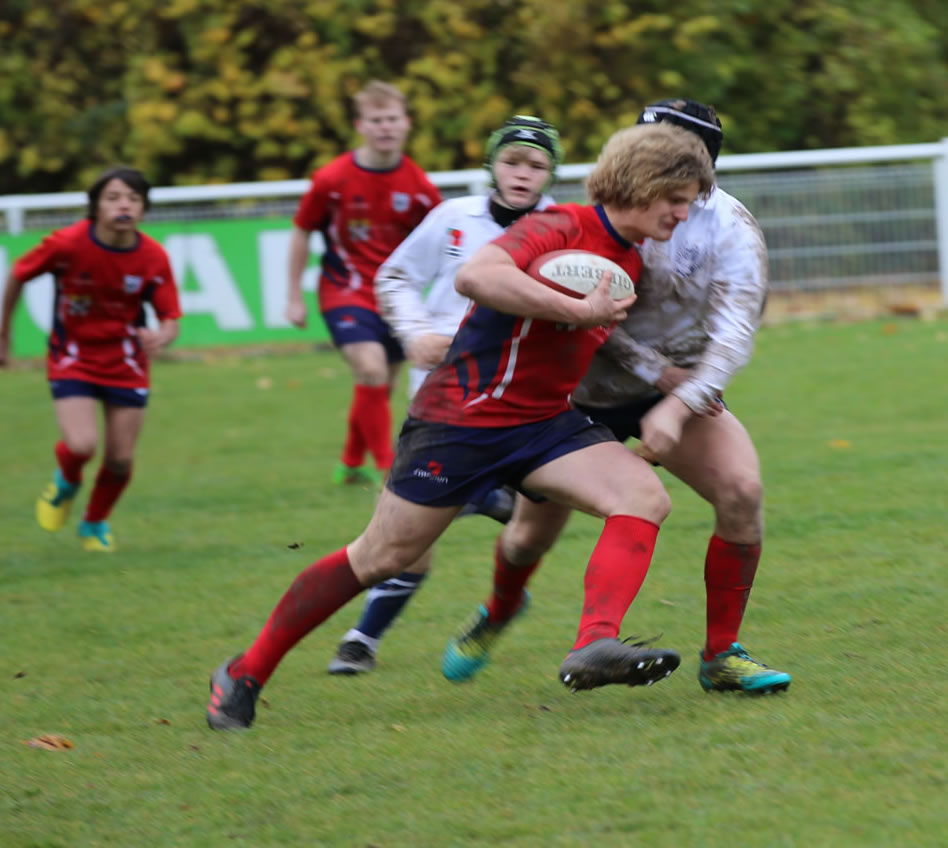 10 Jul 2019 - 14 Jul 2019
St Georges School, Munchen
Pipes of Peace International Youth Rugby Festival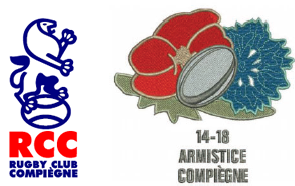 24 Oct 2019 - 27 Oct 2019
Rugby Club Compiègnois, Compiègne
Our Commitment
All risk assessments are conducted to meet the highest standards. Expert guides are available to provide information at battlefield sites and museums, and a member of our experienced team at Francourt Events will escort you throughout your visit to France or Belgium.