European Rugby Festival for Schools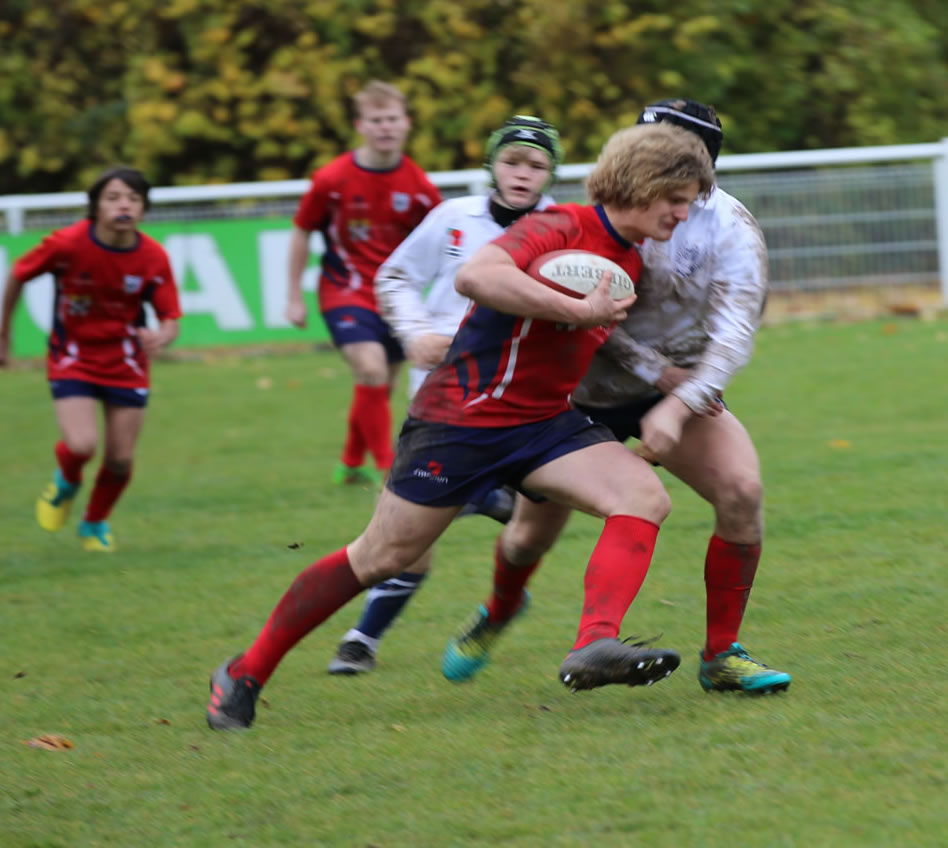 Date/Time
Date(s) - 10 Jul 2019 - 14 Jul 2019
All Day
Location
St Georges School
This special weekend in Munich will offer a combination of education and sport. The festival will be hosted by our partners St George's School, The British International School, Munich, with teams from the ages of 15 to 18 competing in 10-a-side games.
The weekend includes the opportunity to experience professional training sessions with our partners from the Natal Sharks Academy, South Africa. The proposed weekend schedule is outlined below.
Option 1
Wednesday, July 10
Outward Travel & Arrival in Munich (timings tbc)
Thursday, July 11
Training and excursions (see details below)
Training session with Natal Sharks Academy (option to be pre-booked)
Educational Visits (options to be pre booked)
Friday, July 12
Training and excursions (Excursion and training options as Thursday)
Saturday, July 13
Rugby Festival and Presentations
Sunday, July 14
Depart for home
Option2
To arrive Thursday and only have 1 day of training/education
Excursions

Dachau Concentration Camp Tour – Guided 3 hour tour
Visit the the grounds of the first concentration camp, set up in 1933 as a model for all later camps and used as a "school of violence" for the SS men under whose command it stood. In the twelve years of its existence over 200,000 people from all over Europe, many of them political prisoners, were imprisoned here, with 41,500 murdered. On April 29 1945, American troops liberated the survivors. See and hear the Dachau story on this tour known as the "Path of the Prisoners".

Allianz Stadium Tour – Guided 1 hour tour
A behind the scenes tour of the world's finest football arena. Experience the atmosphere of the Allianz Arena from the point of view of a professional footballer, with unique access to the players' areas including the dressing rooms, player's tunnel, the press conference area and of course the magnificent stands.

Technology Museum Tour – Self-guided 4 hour tour
The BMW Technology Museum showcases the carmaker's technical developments during its history and the benefits of modern vehicle design. On this bowl-shaped site, you'll find engines, turbines, aircraft, motorcycles, and many of the company's most famous road vehicles. Also get a look at what the company's engineers have been dreaming up over the last two decades by viewing drawings of their concepts for new vehicles.