Historical and Cultural Tours (and Champagne!)
Besides visiting battlefields there is a wealth of history and cultural excursions that one can do in and around Laon and other towns where rugby tours and sports festivals take place.
Working with local guides and with John himself, you can choose where you'd like to be guided and be sure to have a memorable experience.
Read some of the testimonials about Francourt Events to get a feel for the sort of tour you can expect.
Champagne tasting in Reims is a very popular activity that we encourage you to include as an excursion on your tour where possible.
Women's Champagne Sports Weekend, Laon, France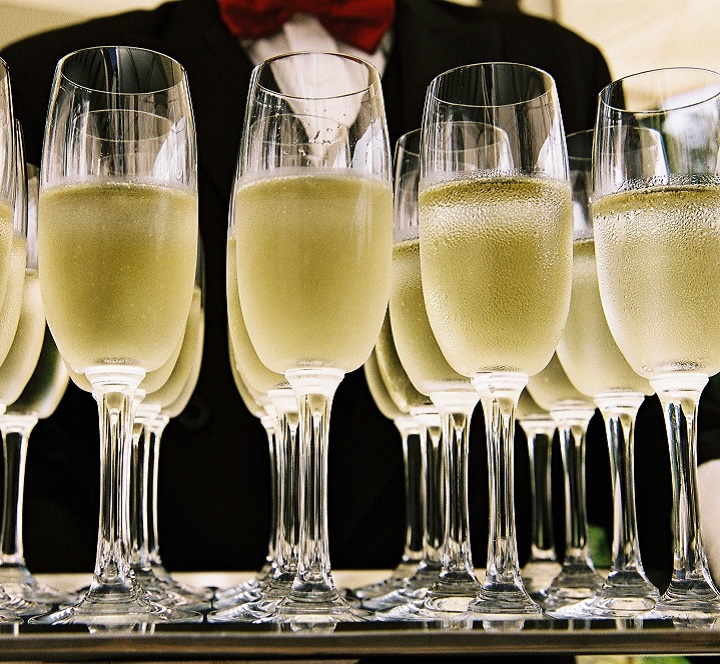 24 May 2019 - 27 May 2019
Stade Levindrey, Laon Aisne
Run The Ramparts 10km Event, Laon, France
4 Oct 2019 - 6 Oct 2019
Laon, Laon Aisne