Junior Rugby Tours and Festivals
Junior rugby festivals and rugby tours to France offer the opportunity for young people to experience another culture, to learn about WW1 and WW2 history as well as to test themselves against French junior and youth rugby teams.
John Dennison's unique connections allow him to create competitive but fairly matched competitive games between UK based teams and local French teams.
Military Rugby and Sports Tours
John also specialises in organising military rugby and sports tours to having been a co-founder of the International Memorial to Rugby, celebrating the contribution rugby players and their nations made to WW1.
Please get in touch to discuss your ideas for the perfect junior rugby tour or military rugby tour and John will be happy to advise.
European Rugby Festival for Schools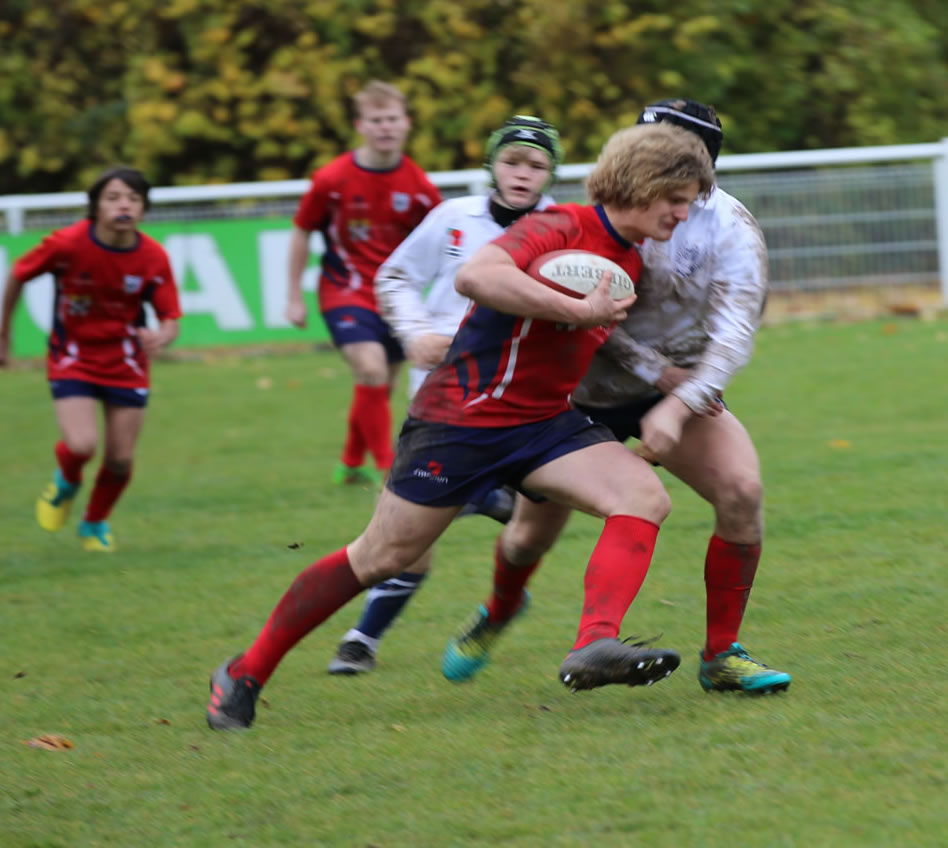 12 Oct 2019
St Georges School, Munchen
Pipes of Peace International Youth Rugby Festival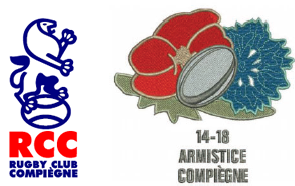 24 Oct 2019 - 27 Oct 2019
Rugby Club Compiègnois, Compiègne
Our Commitment
All risk assessments are conducted to meet the highest standards. Expert guides are available to provide information at battlefield sites and museums, and a member of our experienced team at Francourt Events will escort you throughout your visit to France or Belgium.