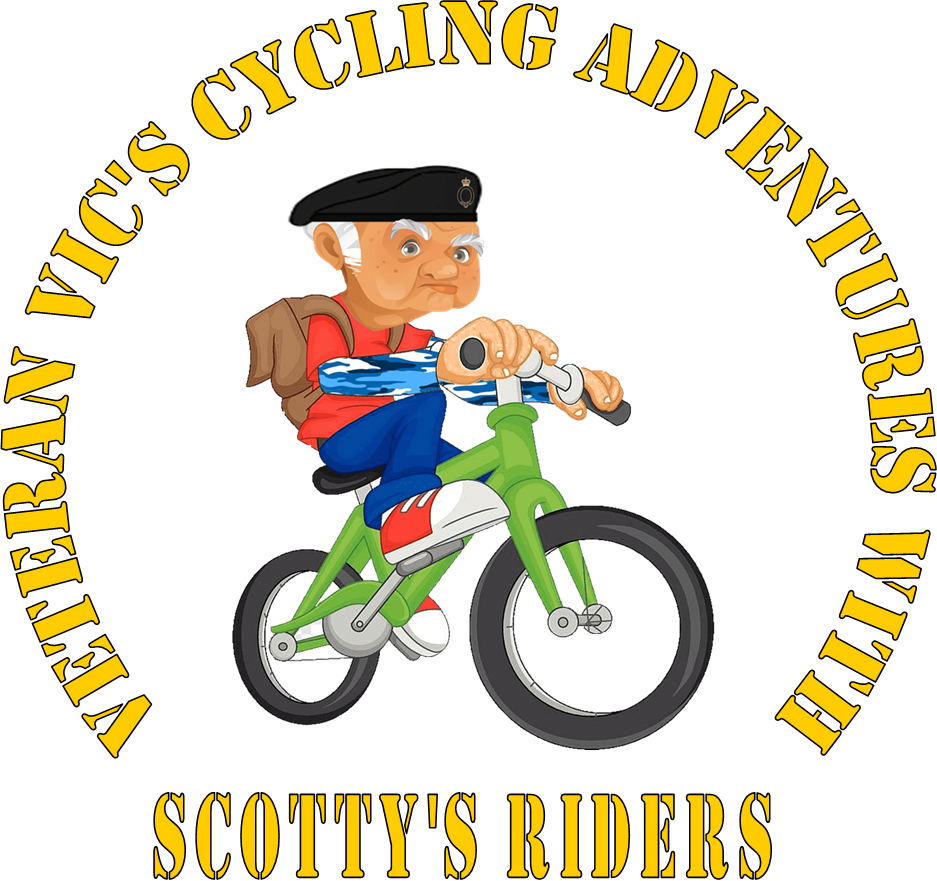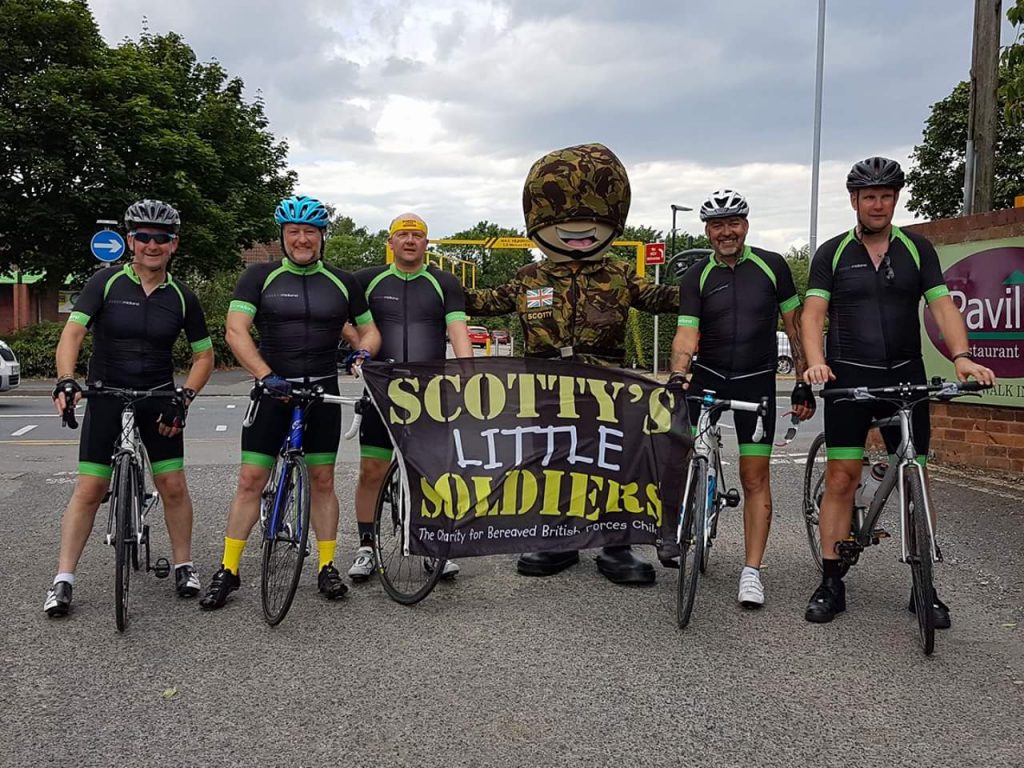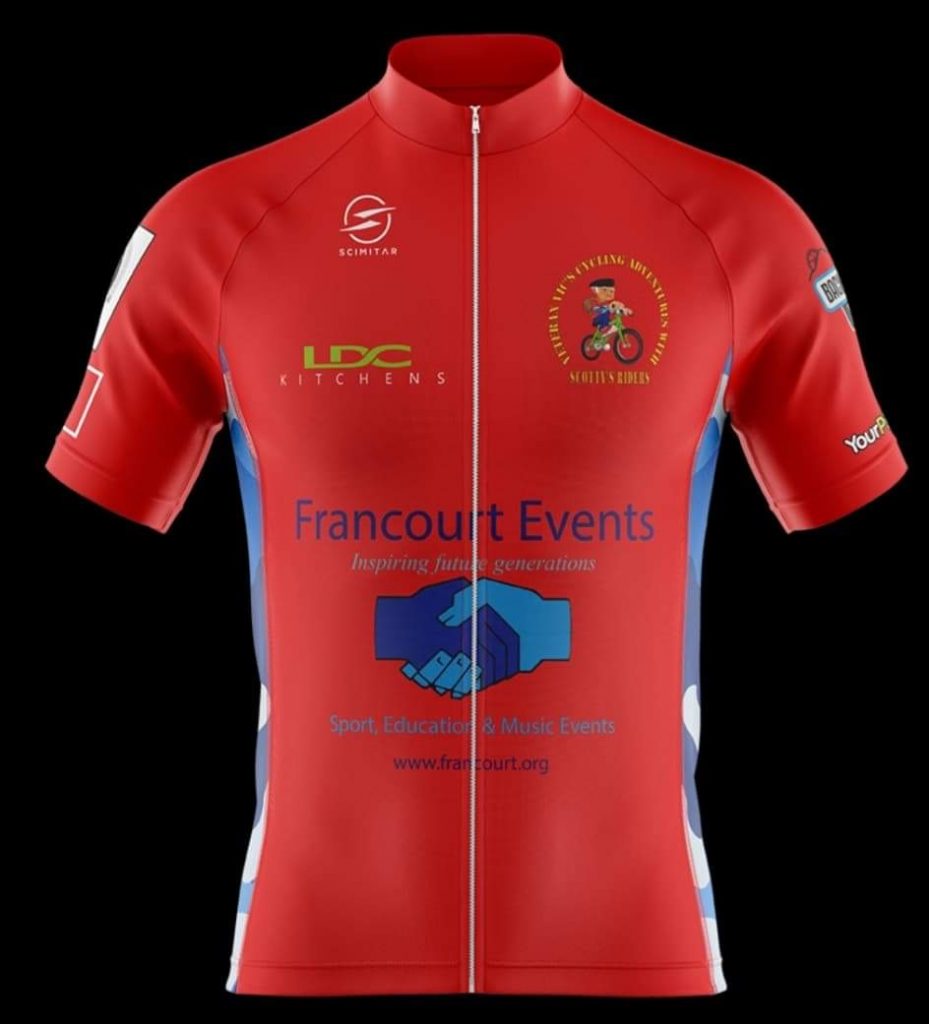 At Francourt Events we are pleased to have been invited to be part of the Scotty's Little Riders Challenge and provide logistical support during their ride from the Menin Gate in Ypres to Worcester Cathedral in July 2022.
The links with the UK Military go back to the formation of Francourt Events.  Support of our events from the Army Rugby Union, Inter Services Committee and UKAF has always been appreciated, and we are prepared to return that support through Scotty's Little Soldiers Charity.
Lee Cox who is leading this event talks to us about the ride and what inspires him and his colleagues.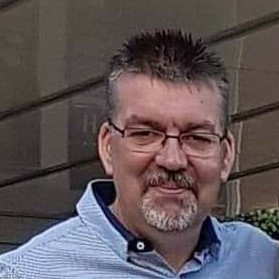 Scotty's Little Soldiers is a charity dedicated to supporting bereaved British Forces children and young people. Inspired by the experience of Army widow Nikki Scott, the charity honours husband Corporal Lee Scott's memory, both as a loyal soldier and loving father. The charity provides a practical yet personal way for the public at large to show their appreciation for those brave individuals who make the ultimate sacrifice in the service of their country.
I formed Scotty's Riders in 2021 to raise awareness and much need support for Scottys Little Soldiers. Myself and my wife Mandy have been volunteer regional coordinator's for some years and just wanted to do more for the charity.
We are a team of military veterans that raise money for Scotty's Little Soldiers.
Scotty's is close to my heart having lost friends with children and now knowing they will be supported and given the opportunity to receive vital support and help while they grow up and always be part of a family that will always be there for them.
We are organising a charity ride made up of 5 riders including myself from Ypres in Belgium to Worcester in the UK. My colleagues are all ex-forces from the Royal Corps of Signals. We once all served together and it is great to join back up together again after all these years.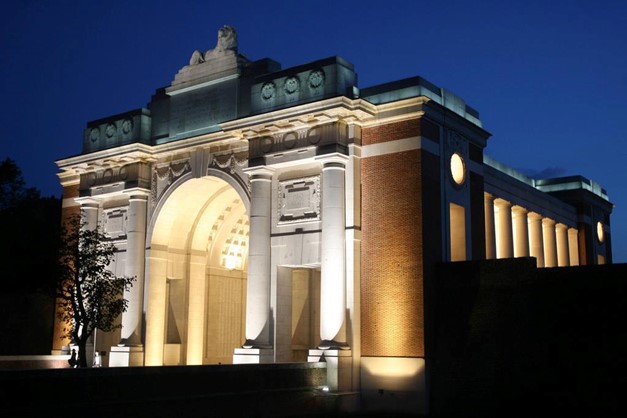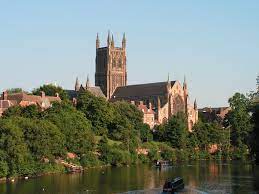 With the help of Francourt Events who are organizing the logistics in Belgium and France we are departing on July 7th from Ypres and arriving back in Worcester on the 10th.
We will be making various stops at key points throughout the ride to pay our respects to those who went before us in WW1 and WW2, at Ypres, Esquelbecq and Dunkerque.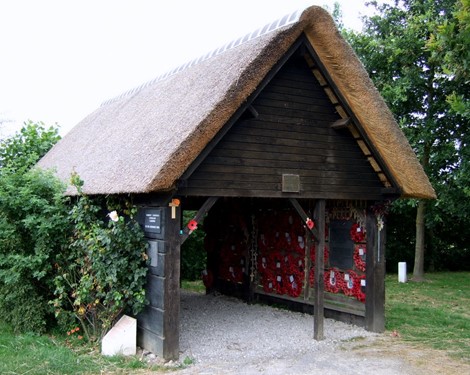 Thanks to Francourt Events we know this will be a unique experience for the team and create some special memories.
For more information about Scottys Little Soldiers please visit our website at https://www.scottyslittlesoldiers.co.uk
You can donate to their JustGiving page by clicking here: https://www.justgiving.com/fundraising/lee-cox998?utm_source=Sharethis&utm_medium=fundraising&utm_content=lee-cox998&utm_campaign=pfp-email&utm_term=aa878a7507354f2487c5466f91b6e4e0.

Donating through JustGiving is simple, fast and totally secure. Once you donate, they'll send your money directly to Scotty's Little Soldiers, so it's the most efficient way to give – saving time and cutting costs for the charity.
Lee Cox
May 2021