History, Music & Language
We include options and combinations of various subjects including language, history, geography, ecology.  Any of these visits can be combined with sporting or musical tours or events.
Language Schools  
We have two facilities available in Laon and Amiens in France where students can learn French in unique locations. These are available throughout the year and available through our Tour Operator Partners.
With local attractions and historical sites we can offer much more than a classroom experience.
Forthcoming events
Run The Ramparts 10k Run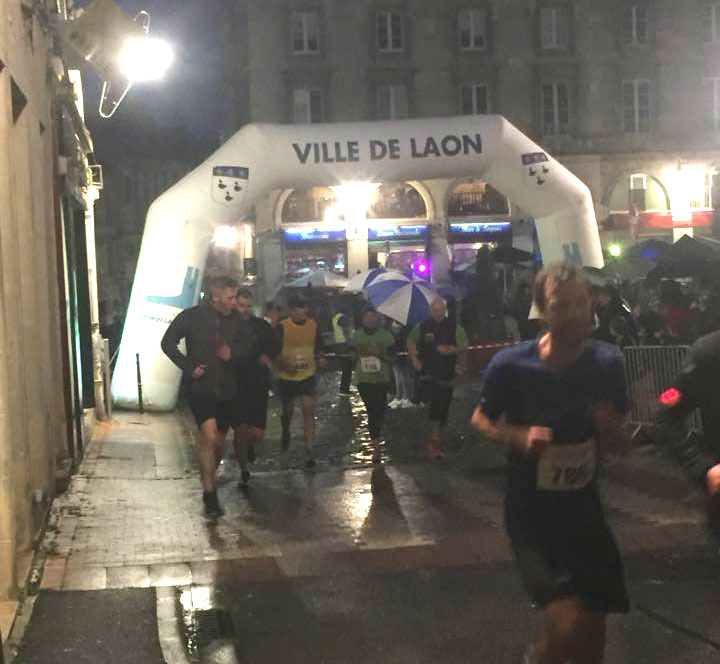 3 Oct 2020
Laon, Laon Aisne
Our Commitment
All risk assessments are conducted to meet the highest standards.
A member of our experienced team at Francourt Events will escort you throughout your visit.