John Dennison is an ex-referee, previously from Kent in the UK, now based on Laon, France, who has established excellent relationships with French rugby clubs in Paris, Normandy and his own Aisne region, near Reims.
His personal interest in the Great War (WW1) and Second World War (WW2) led him to create Francourt Events and his passion for history and knowledge of the area is a unique part of each rugby and sports tours Francourt organises.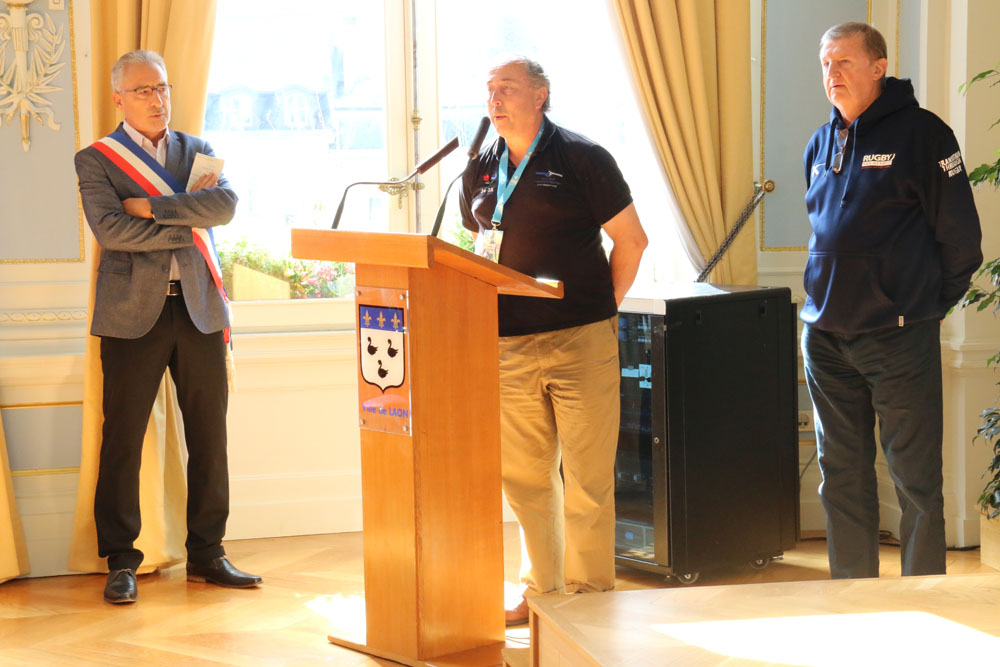 Francourt Events is his creation and organises tours around established French rugby festivals, including junior rugby festivals, as well as bespoke rugby tours for England, Wales, Ireland and Anzac teams and clubs wishing to tour in Europe.
Francourt Events is proud to work alongside the Conseil Departemental de l'Aisne, Regional Tourist Offices, the 14-18 Centenaire Mission and the WW2 organisation and was proud to be one of the founding fathers of the Memorial to International Rugby Players, inaugurated in September 2017.
What other people say about John and Francourt Events.