The Flame of Remembrance project was born out of the Shorncliffe Trust "Light In The Darkest Hour" commemoration initiative.
Having produced a series of commemorative lanterns for their own events they have kindly partnered our World Rugby Memorial project and have produced our first pair of lanterns which forms part of our plan moving towards the Rugby World Cup in 2023.
Both organisations will work together producing a family of remembrance lanterns around the world, supplementing the original series.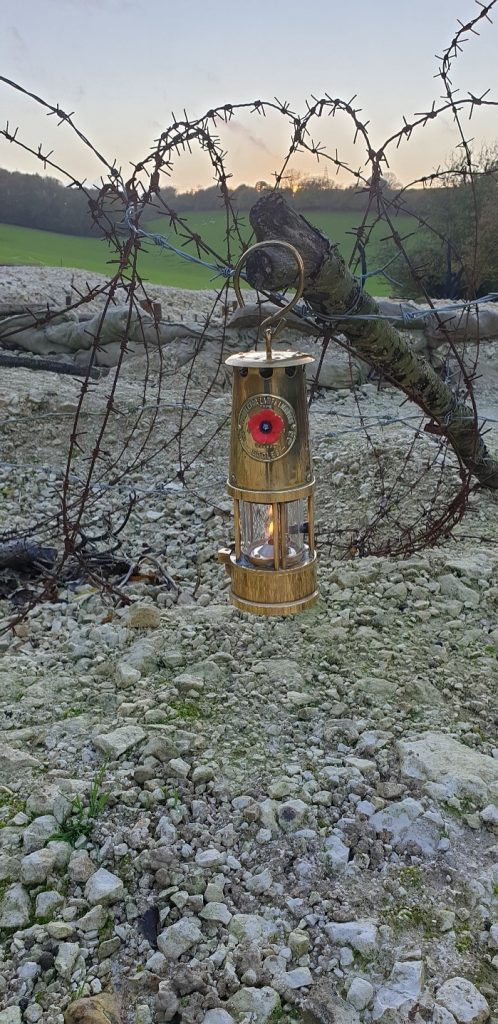 The first of the new remembrance lanterns named "Poppy" and "Bleuet" have been produced and are named after the respective remembrance flowers used in the UK and France. These will be used for the first time in June 2021.
It is a great pleasure to bring Francourt Events and Shorncliffe Trust together as we both have strong connections with the military in many nations and we plan to bring people together through education and sport in the future.
More details about the Shorncliffe Trust can be found on our partnerships page.