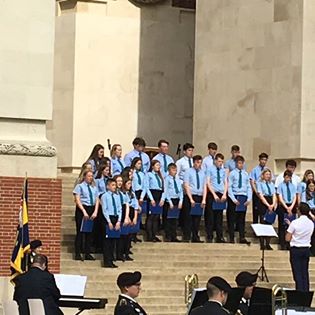 Our Commitment
All risk assessments are conducted to meet the highest standards. In addition to this we provide regular updates according to the latest COVID safe guidance.
A member of our experienced team at Francourt Events will escort you throughout your visit.
We host our own events and festivals and offer a planning service to create bespoke events for your club, school or organisation.
Are you a choir or orchestra looking for some new ideas?   
We have a series of solutions for you.
In addition to our annual Somme Remembrance Choir Tour we offer a service creating bespoke musical events in unique performance locations with rehearsal facilities.
Also, the opportunity to receive musical masterclasses in performance and composition with our music partner Emma Brown.