Rugby World Cup 2023 – France (September 8th to October 28th)
Every 4 years the world rugby family gathers together. In 2023 the Rugby World Cup returns to France for the first time since 2007.
South Africa will be determined to retain the title of "World Champions" which they won in Japan in the final against England.  These two countries also met in the 2007 final.  However, there will also be stiff opposition from the home nation France and New Zealand will once again look to stride the world of rugby.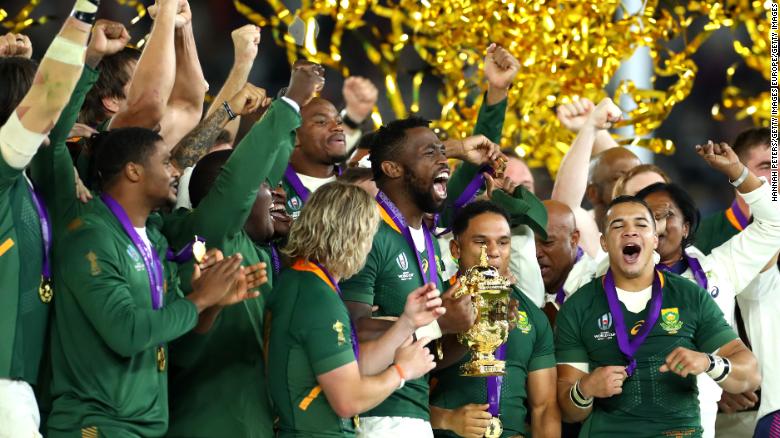 Australia and Argentina will provide strong opposition from the Southern Hemisphere, and Japan will look to the spirit that carried them to the quarter finals in 2019.
The 6 Nations teams will look to play their part and challenge for the title.
The magic of the South Sea Islanders always enthral spectators with their athleticism and dynamic play, and the challenge is completed with the 2nd tier nations looking to spring a surprise representing Europe, Africa and North America.
France has promised a memorable World Cup and at Francourt Events we will be playing our part.
Our annual Armistice International Youth Rugby Festival takes place on the weekend of the Rugby World Cup Final. Where better to be than in France during the Rugby World Cup.
At Francourt Events we will be hosting some special ceremonies as part of our "World Rugby Memorial Project"
Additionally, we are arranging special tours for supporters combining the history of rugby from WW1 and WW2. These will be sold through our tour Operator Partners as an "add on" to their main packages. These will also be available to individuals or groups of supporters. These will begin and end in Paris and there will be options for 1 to 5 days discovering France. We will also include other places of interest such as Chateau, plus Wine, Champagne, Cider and Cheese tasting.
We appreciate that supporters will be coming to France from around the world and will want to enjoy their time in the host country.
The connections between the Two World Wars and Rugby is the primary reason for the World Rugby Memorial. However, not all those who fought were rugby players and many supporters will want to take the opportunity to follow the footsteps of ancestors and this where our unique range of tours will provide you with the opportunity to fulfil this quest.