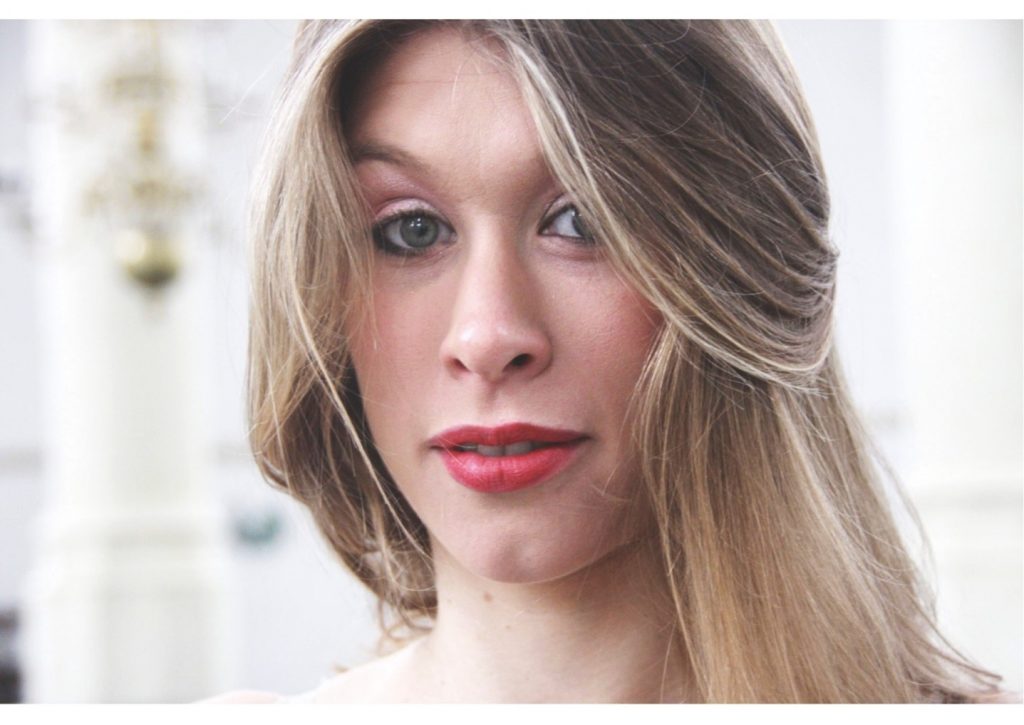 British mezzo-soprano Emma Brown was raised in Nottingham. After reading music at the University of Cambridge, she moved to the Netherlands to study classical singing and composition. She now works internationally as a mezzo-soprano and her compositions are published by Edition HH.

Emma has performed at remembrance events across the U.K. and Europe. In 2019 she sang for the 75th anniversary of the D-Day landings in Normandy, collaborating with the Band of the Royal Airforce Regiment in Colleville-Montgomery and Arromanches, and with the Central Band of the Royal British Leigion in Bayeux where she sang for an audience of veterans and other VIPs, including Prince Charles and the Duchess of Cornwall. She also sang in the Netherlands for the 75th anniversary of Operation Market Garden in the presence of Princess Margriet.
For the centenery of the end of the First World War in Europe, Emma sang at the official U.S. ceremony which was held in Flanders Fields Cemetery in Belgium and broadcast to the U.S.. She was accompanied by the house band of N.A.T.O.. On 11th November, she sang for the Royal British Legion at the Thiepval Memorial to the Missing of the Somme in France, and in the afternoon at Tyne Cot cemetery in Belgium.
In 2017, Emma sang for the 90th anniversary of the Menin Gate in a ceremony organised by the Commonweath War Graves Commission, and for the dawn ceremony to commemorate 100 years since the Battle of Passchendaele. In addition, Emma sings concert and oratorio repertoire, and has appeared in opera productions, for example, at the Dutch National Opera. Emma continues to sing remembrance ceremonies during the lockdowns, mostly on Dutch television.

Emma began her collaboration with Francourt Events in 2019, assisting in the visit of a school party to the Somme. She is delighted to be part of Francourt's mission to inspire future generations, especially on the topics of music and remembrance.
It is a pleasure to work with Emma and sadly Covid has meant that some joint events have been cancelled. Our last live performance was at Amiens Cathedral in February 2020 alongside Simple Harmonic Motion.
Since launching our Your Tube channel Emma has kindly recorded several backing tracks for our videos.
We are looking forward to developing our programme together for 2022 onwards, working with schools and adult choirs.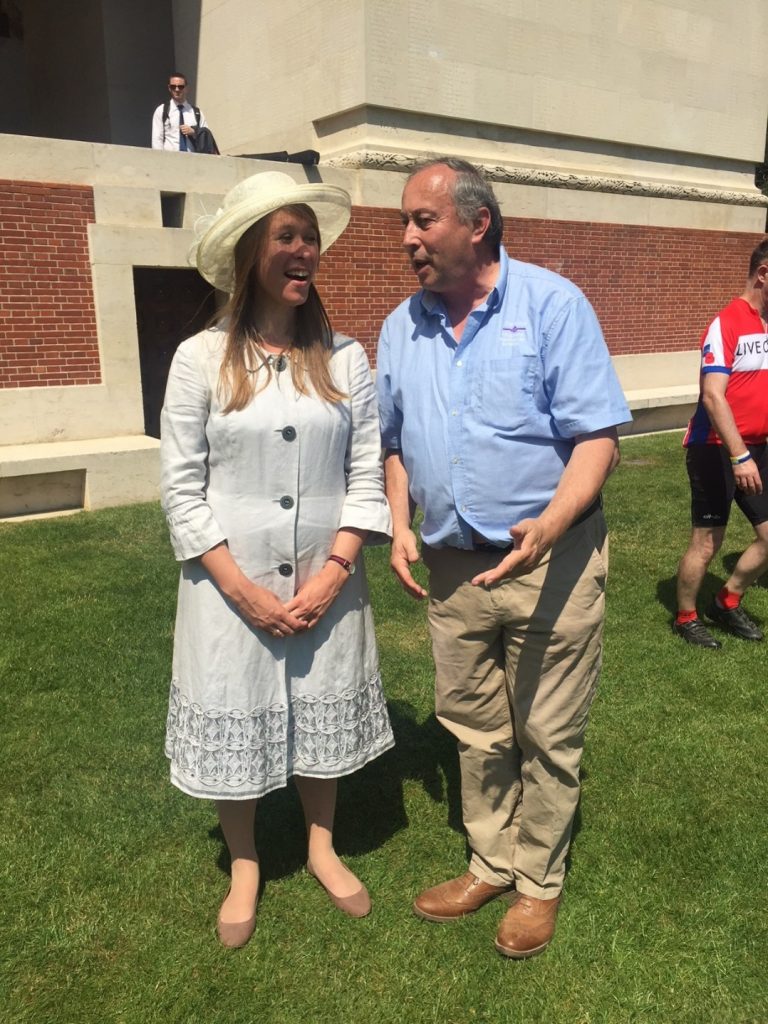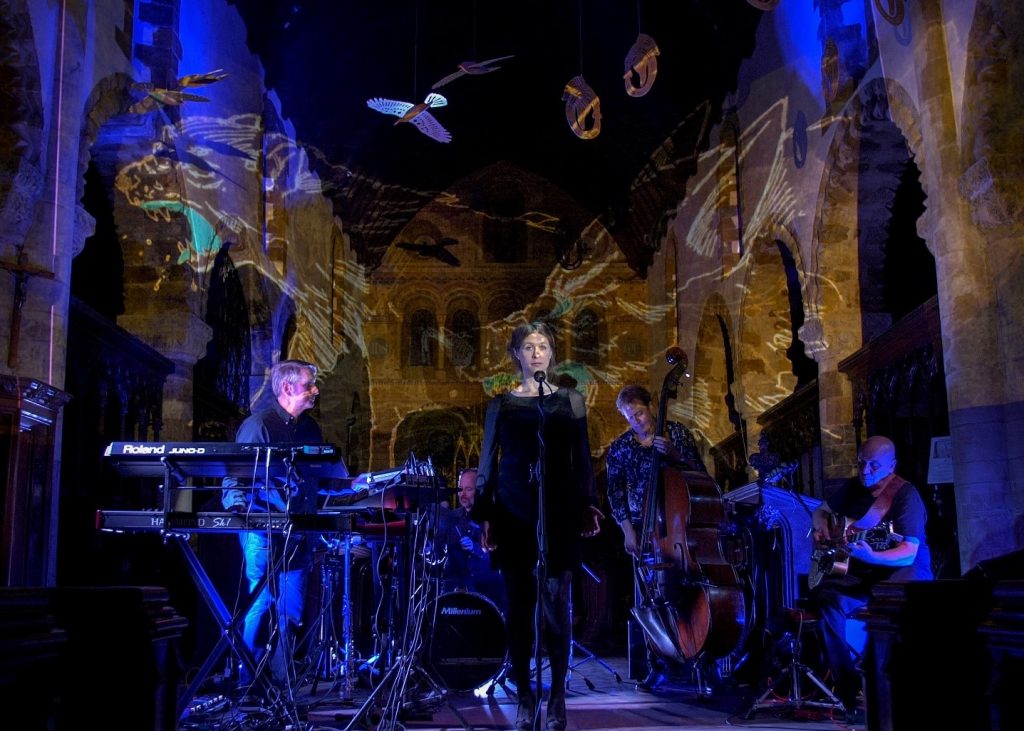 Emma Brown
Mezzo-soprano and composer
www.ejebrown.com
Please see also:
www.youtube.com/EmmaBrown
www.facebook.com/ejebrown