Date: 22 Feb 2020
Time: 8:00 pm - 10:30 pm
Location: Amiens
Progressive rock band "Simple Harmonic Motion" offer a total immersion experience in lights and sound. They present a programme of music from their three albums: "Interludes," "Tone Poems" (based on the poetry of John Keats), and their latest release "Fanstasia," with their interpretations of classical music.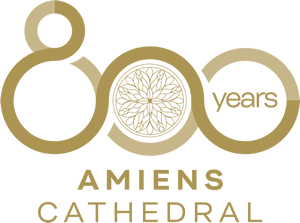 For the last album, they collaborated with mezzo-soprano Emma Brown. The concert in Amiens will be the official launch of this album in France
Emma Brown's new album Fantasia is available from 20 February.
The new album Fantasia is available from February 20th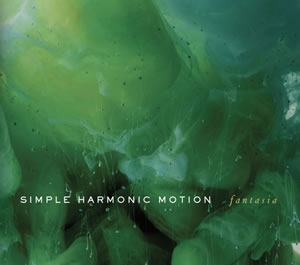 Free entry to the Amiens event.
Book free tickets for this event here
Musicians
Jonathan Beckitt, Gerry O'Riordan, Steve Kershaw, Curtis Johnson
About Amiens Cathedral