Are you a choir looking for some new ideas? We have a series of solutions for you.
We run annual events and can also help you pan a bespoke tour visiting and performing in beautiful cathedrals and halls in Northern France.
Our Commitment
All risk assessments are conducted to meet the highest standards. In addition to this we provide regular updates according to the latest COVID safe guidance.

A member of our experienced team at Francourt Events will escort you throughout your visit.
VE75 Lanterns Tour
1 May 2021 - 9 May 2021 , Twickenham to Calais, Twickenham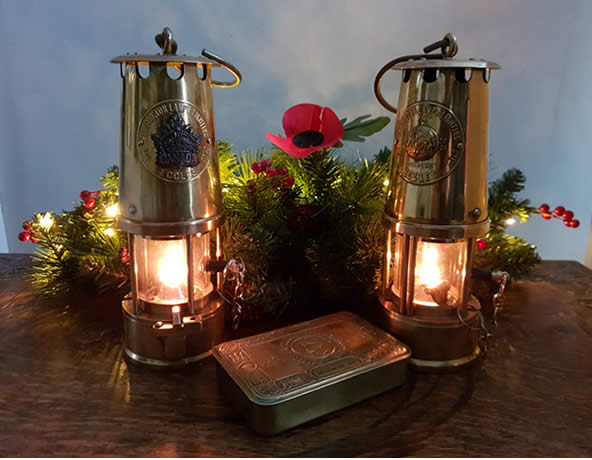 Somme School Choir Tour
29 Jun 2021 - 3 Jul 2021 , Amiens, Amiens
Run The Ramparts 10k Run
2 Oct 2021 , Laon, Laon Aisne