Our Commitment
All risk assessments are conducted to meet the highest standards. In addition to this we provide regular updates according to the latest COVID safe guidance.
A member of our experienced team at Francourt Events will escort you throughout your visit.
Sports Commitment
We host our own events and festivals and offer a planning service to create bespoke events for your club, school or organisation.
New For 2021
Covid has caused problems for everyone wanting to attend a sporting event in 2020. Our solution, WE COME TO YOU, with our Project Restart 2021.
In the UK join us in Dover/Folkestone, Portsmouth, Swanage and Shelford. More locations to be added. Further details to follow shortly.
Our 2021 Calendar
Summer Sports Camp
9 Aug 2021 - 15 Aug 2021 , Brommat-en-Carladez, BROMMAT Clermont
Run The Ramparts 10k Run
2 Oct 2021 , Laon, Laon Aisne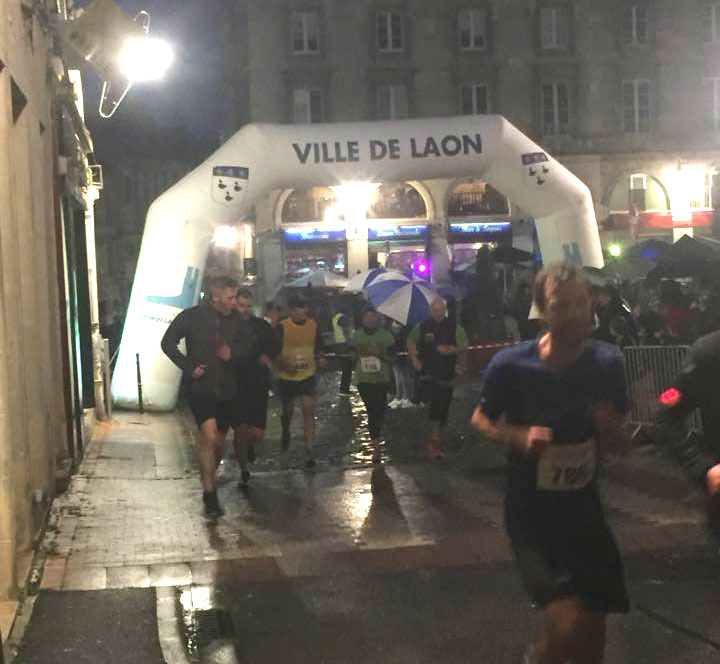 Armistice Rugby International Youth Festival
21 Oct 2021 - 24 Oct 2021 , Compiègne, Compiègne